We are now offering custom made dining tables.
Table pictured:
* 3.6m long marble dining table
* Booked matched Cosmic Gold 20mm stone 
* powder coated matt black tapered table legs
* seats 14 – 16 people
Can be made to any size required, choose your stone, leg style and colour and leave the rest to us.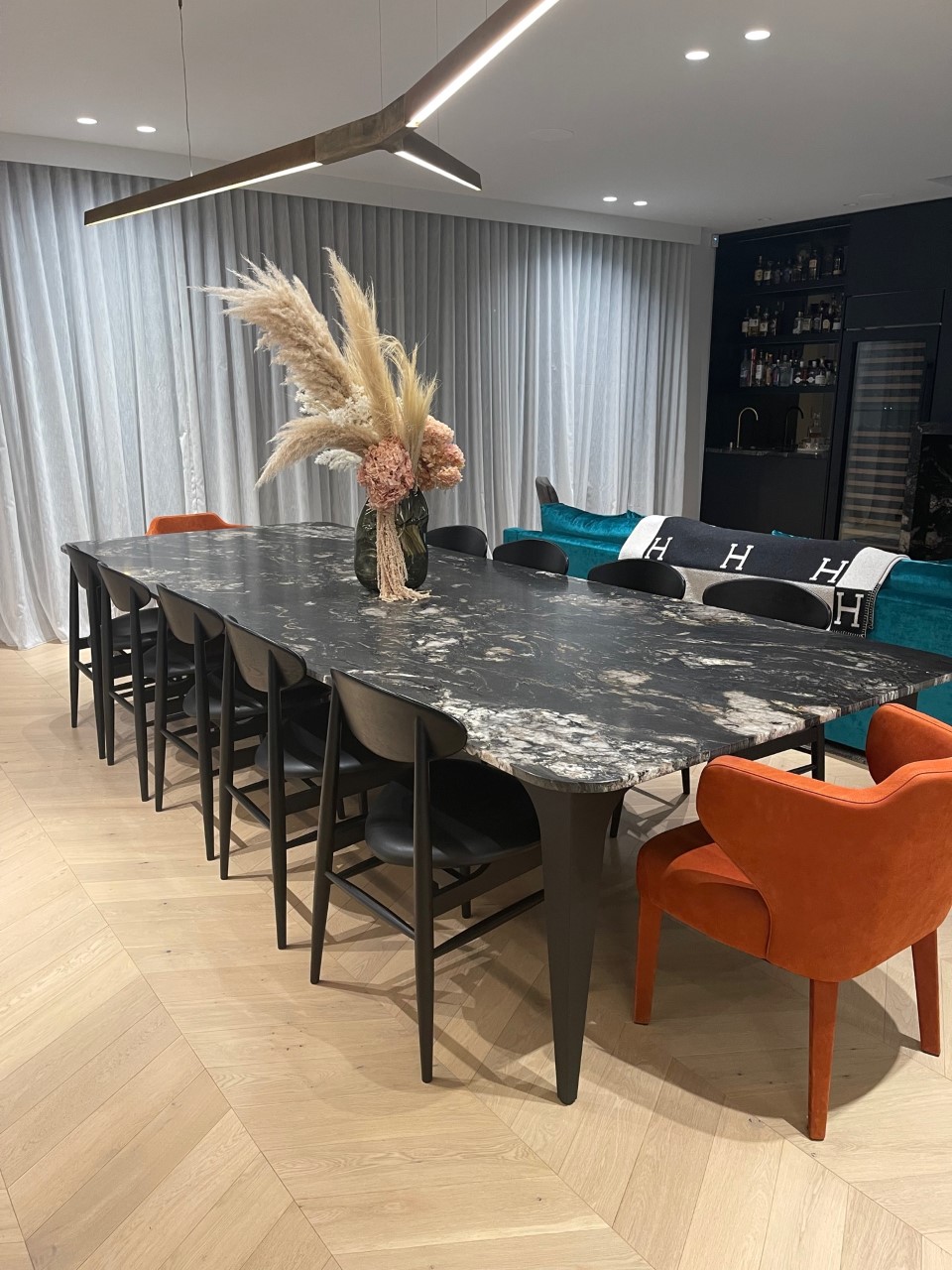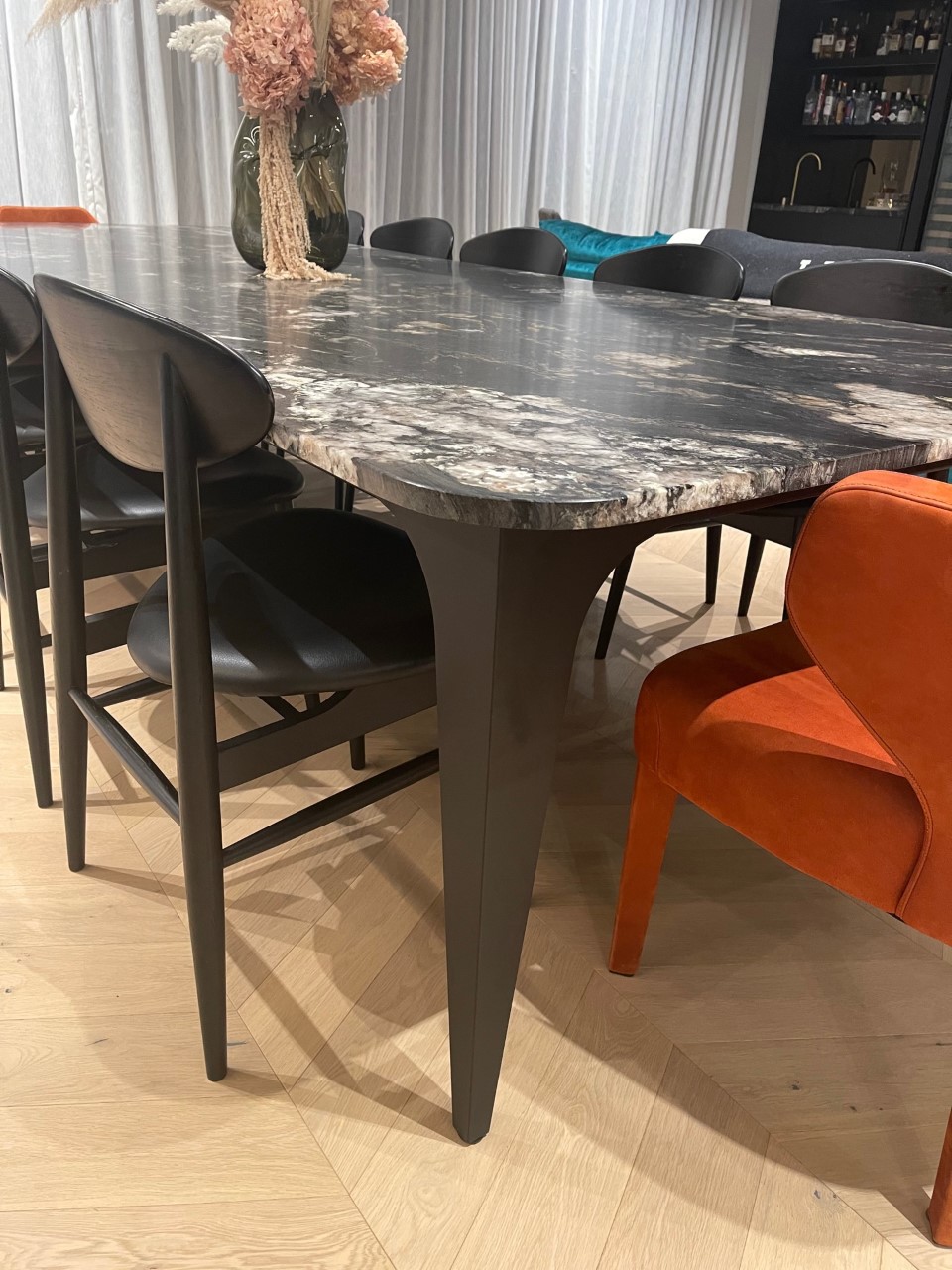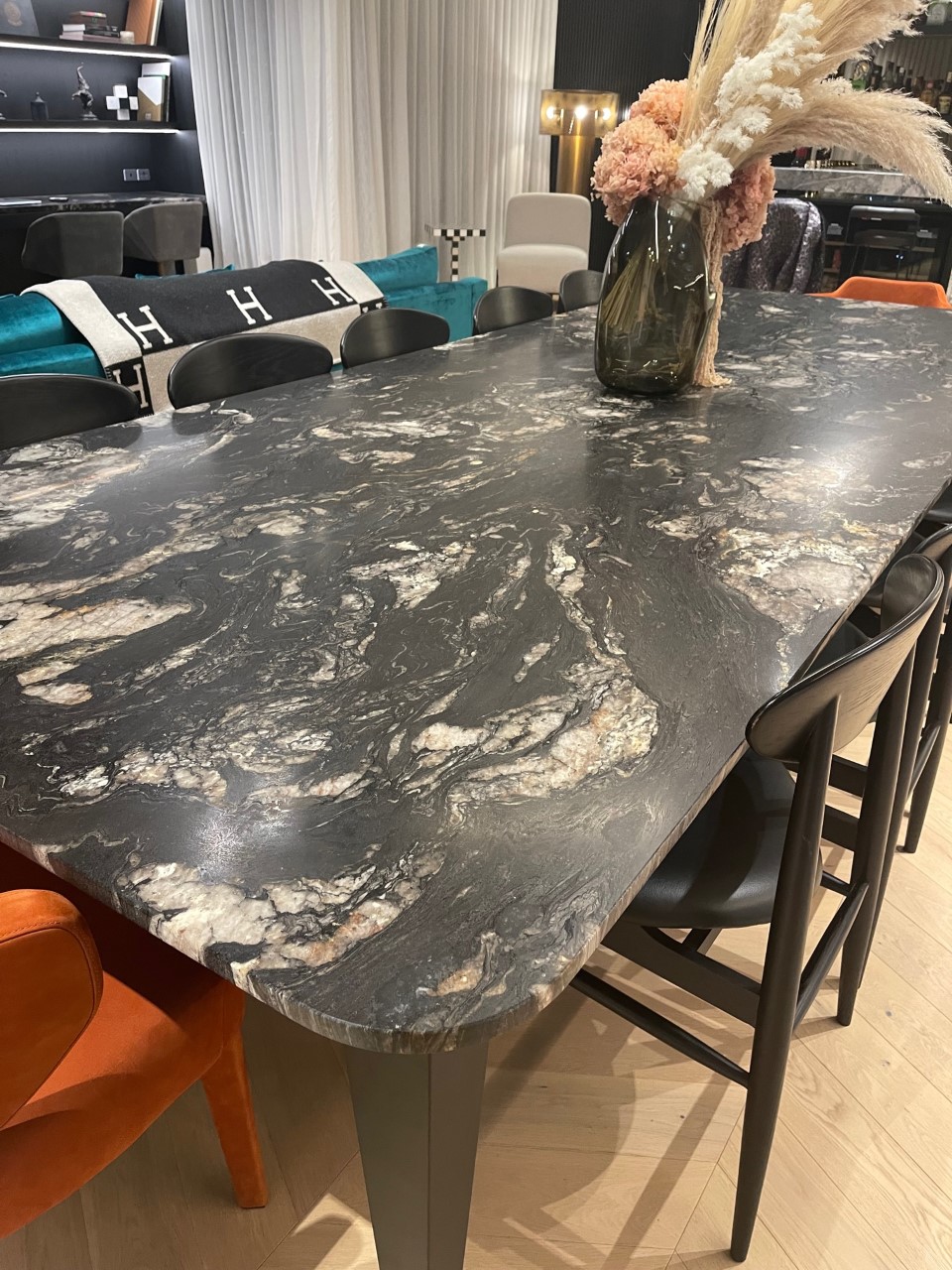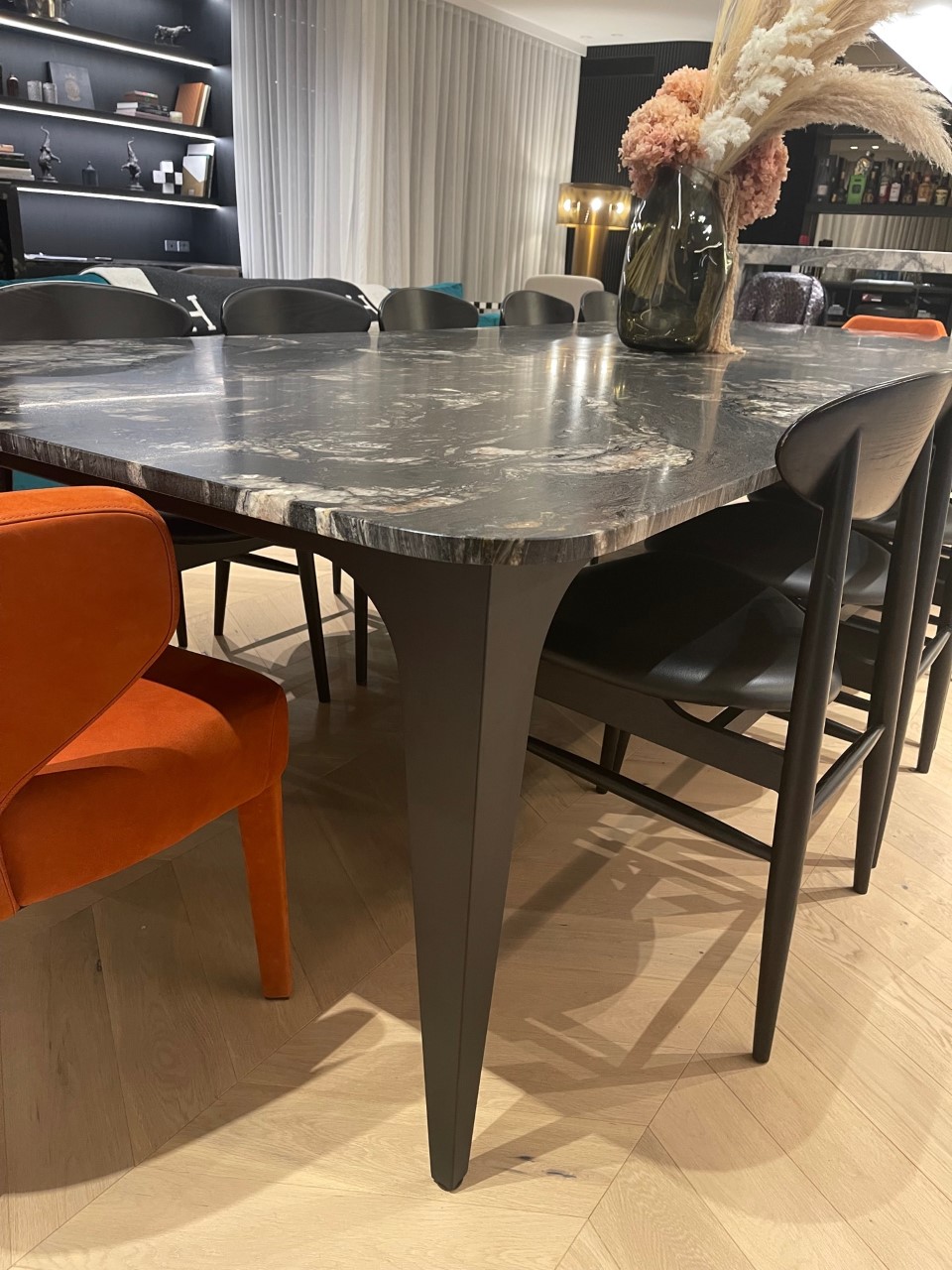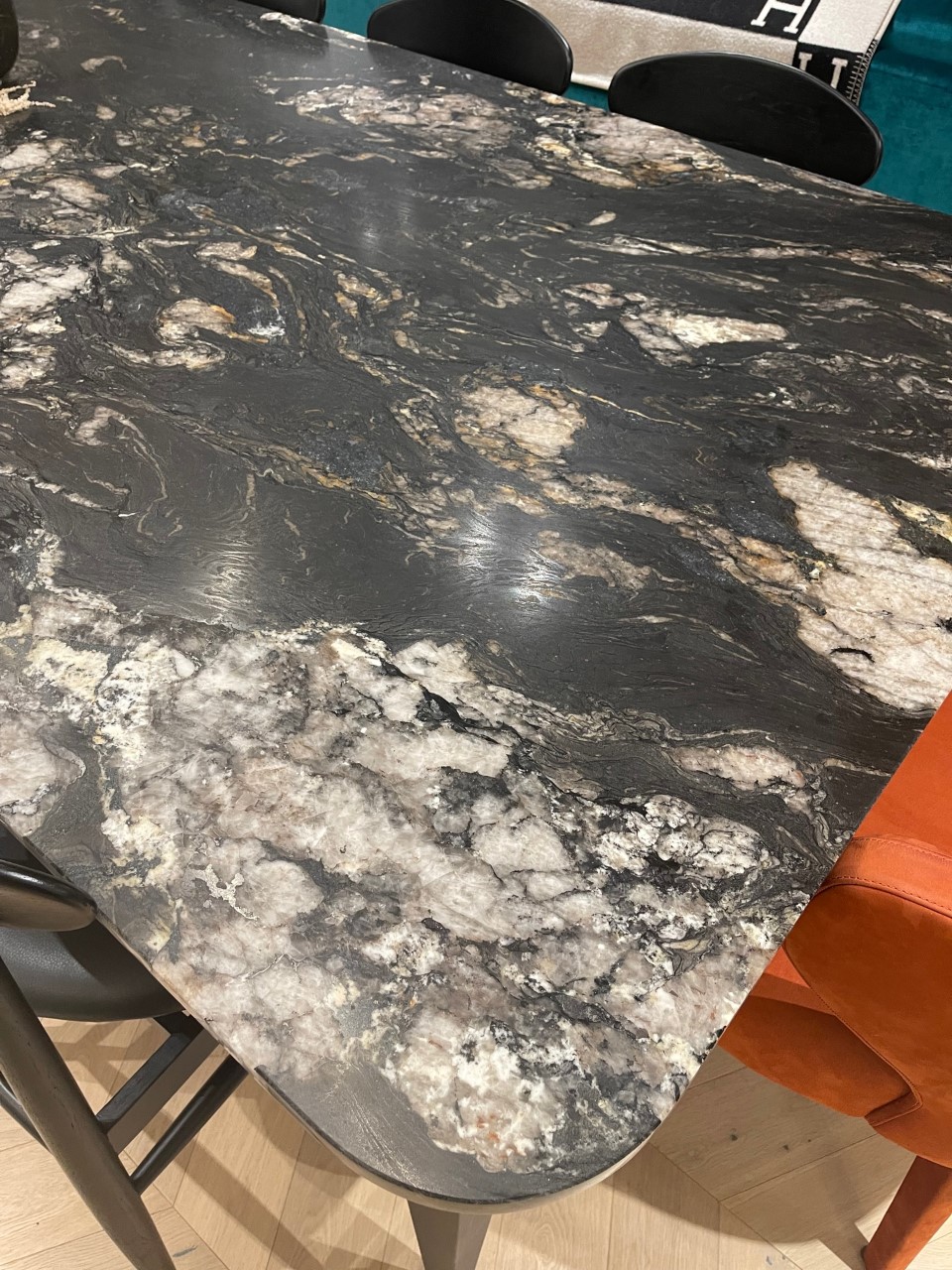 Let's Start Something new

Say Hello!