Confused and not sure what direction to take with your interiors.
Let's us take the stress off your hands and come up with a beautiful interior for your space.
1 hour initial virtual consult
Digital floor plan of your room (not to scale) to show you finishes including:
Floor finish | Wall finish | Lighting | Stone | Joinery
Fixture including taps, sinks etc
List of suppliers with links to products as list above
Final 45 minute virtual presentation
Please note we would require for you to take digital photos of your space and send them to us so that we can use them to create your dream space.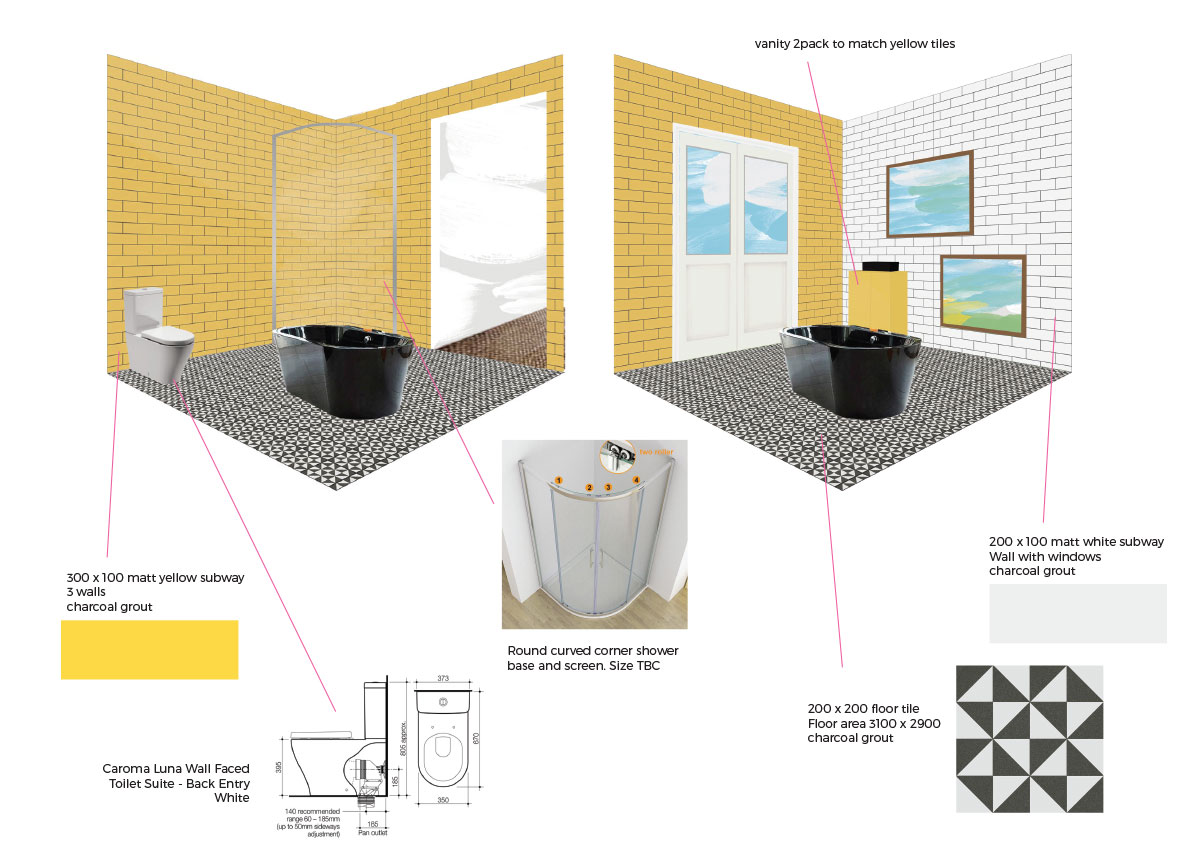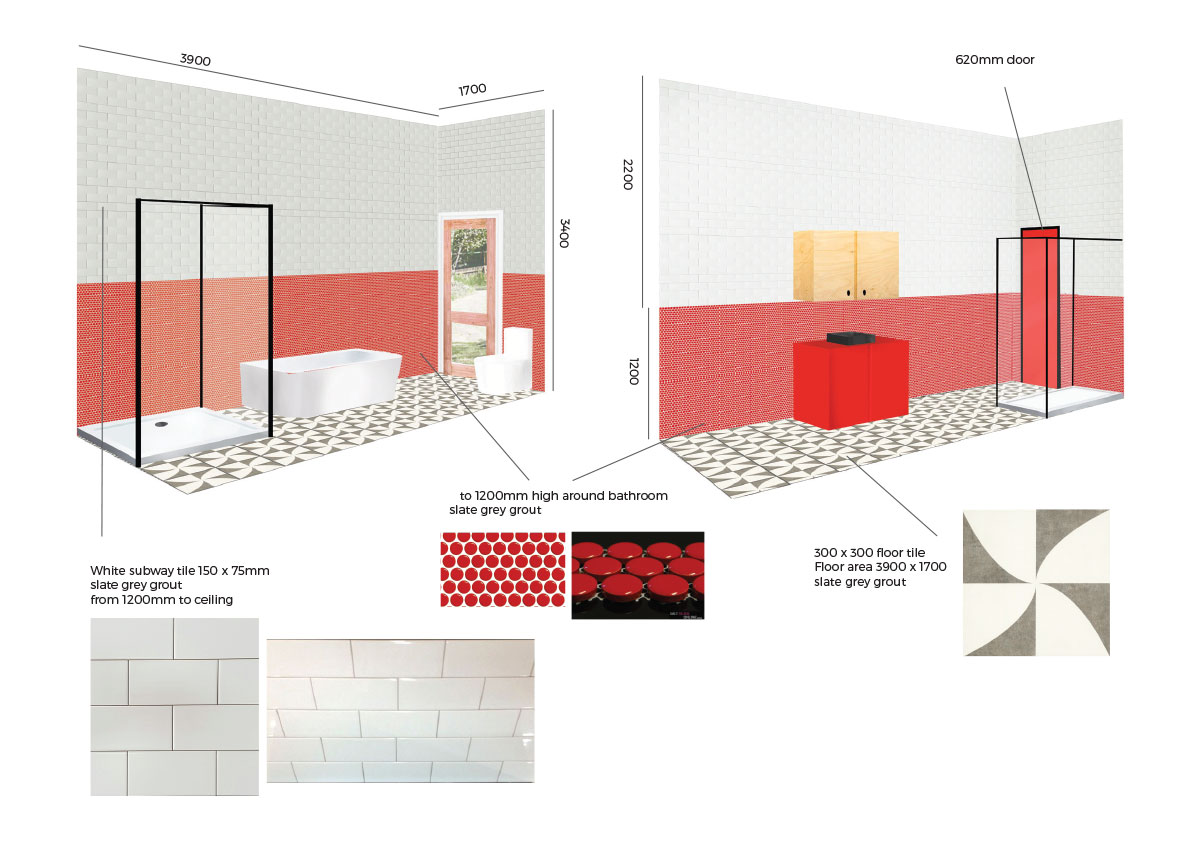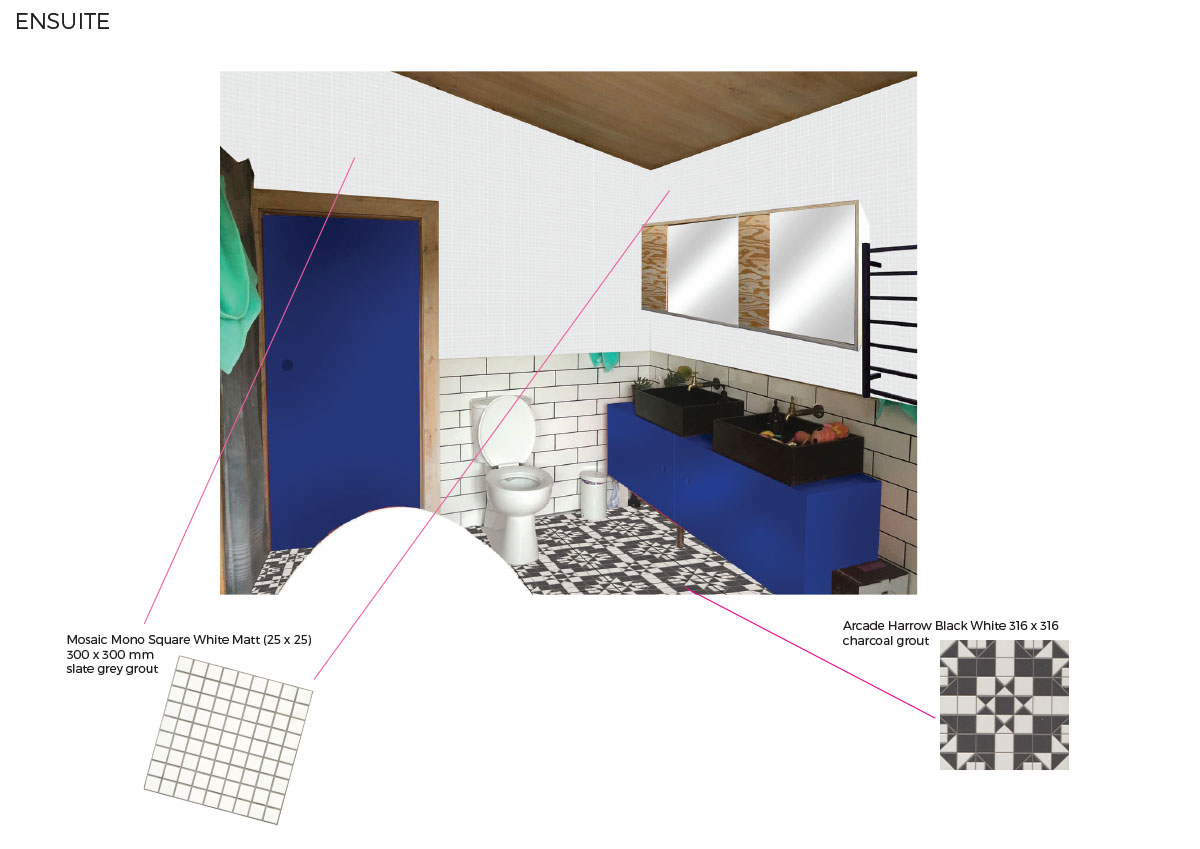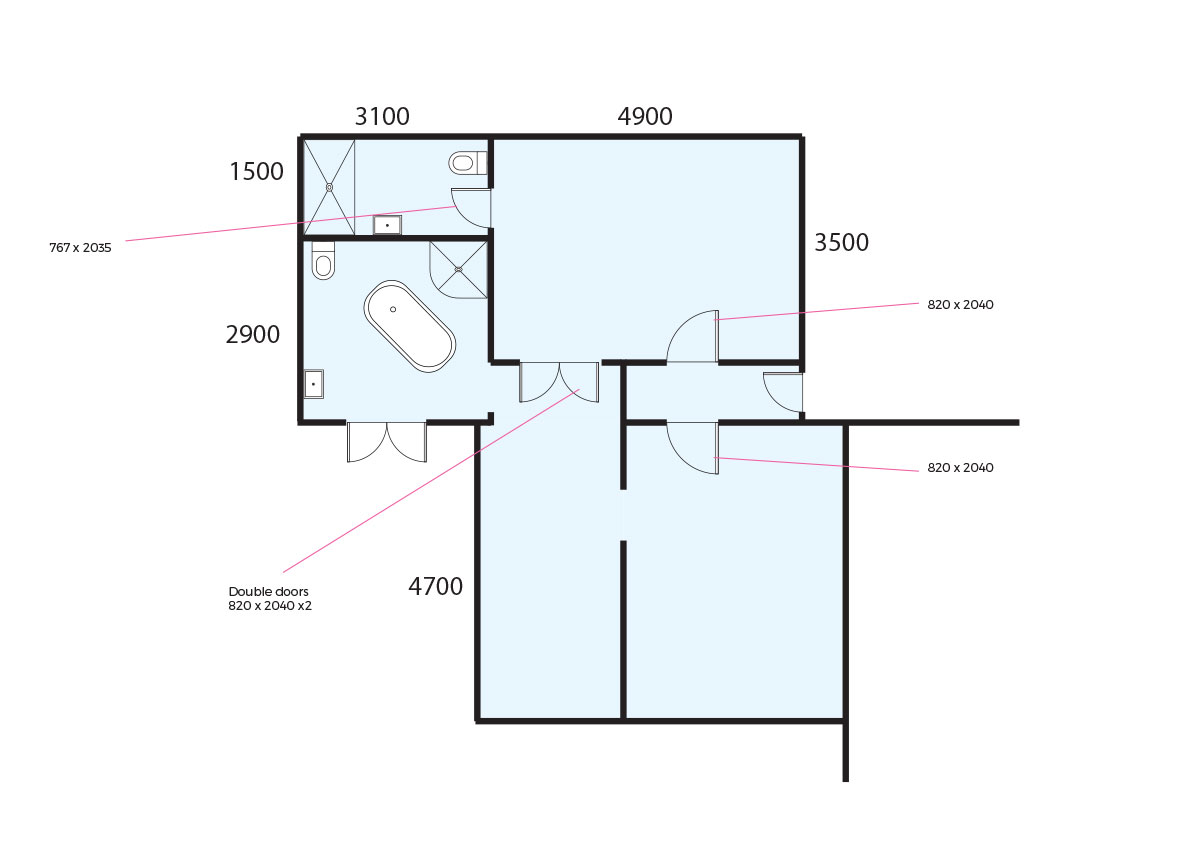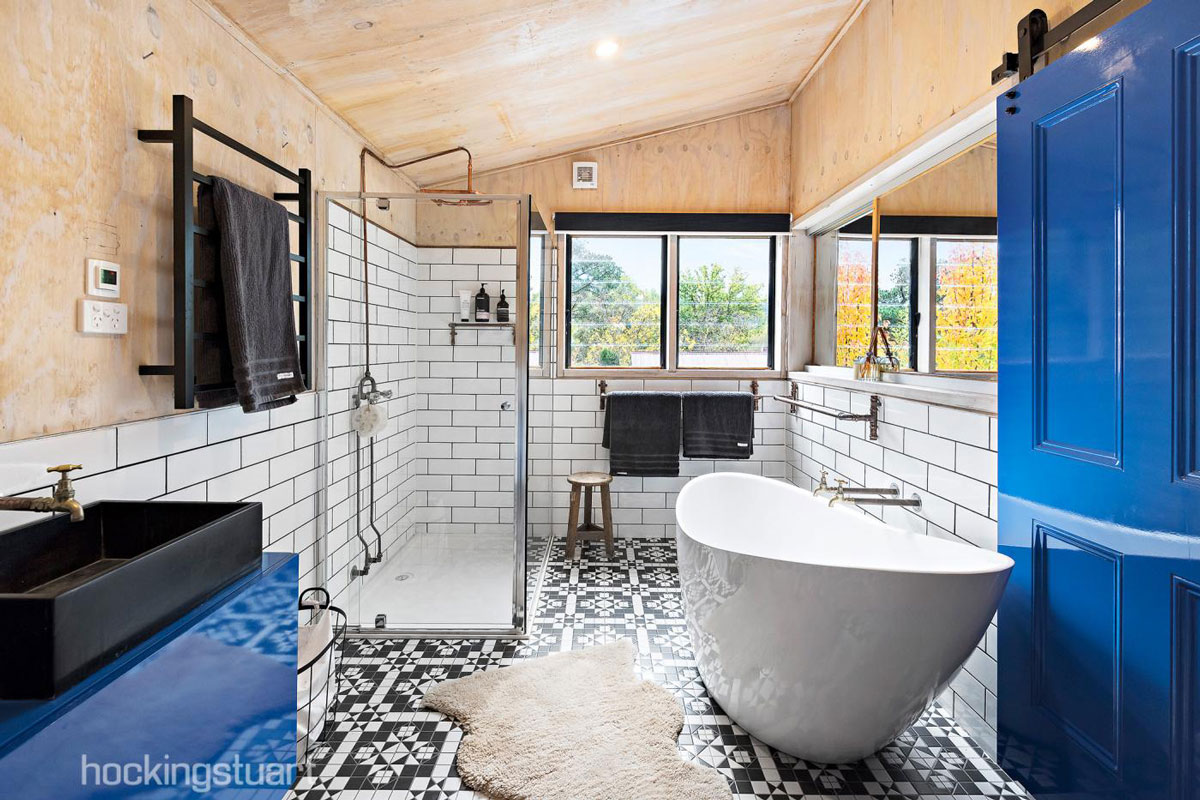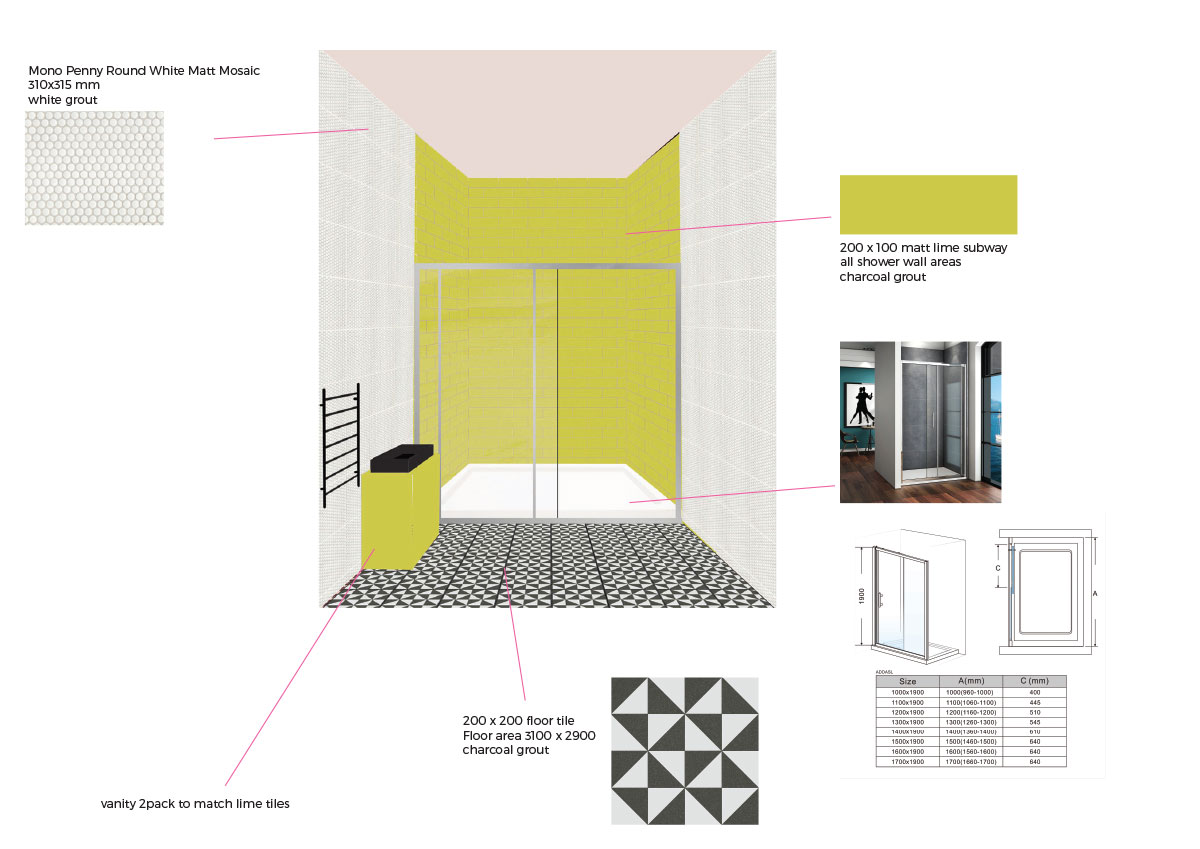 COLOUR IS THE PLACE WHERE THE BRAIN AND UNIVERSE MEET
THE DETAILS ARE NOT THE DETAILS, THEY MAKE THE DESIGN
Let's Start Something new

Say Hello!