"This is gold, Mr. Bond.
All my life I've been in love with its color, its brilliance, its divine heaviness."
– GOLDFINGER, 1964
FITZROY SOCIAL
COMMERCIAL
Previously the Little Creatures Beer Hall, Cremorne Designed were asked to give the space a new lease of life.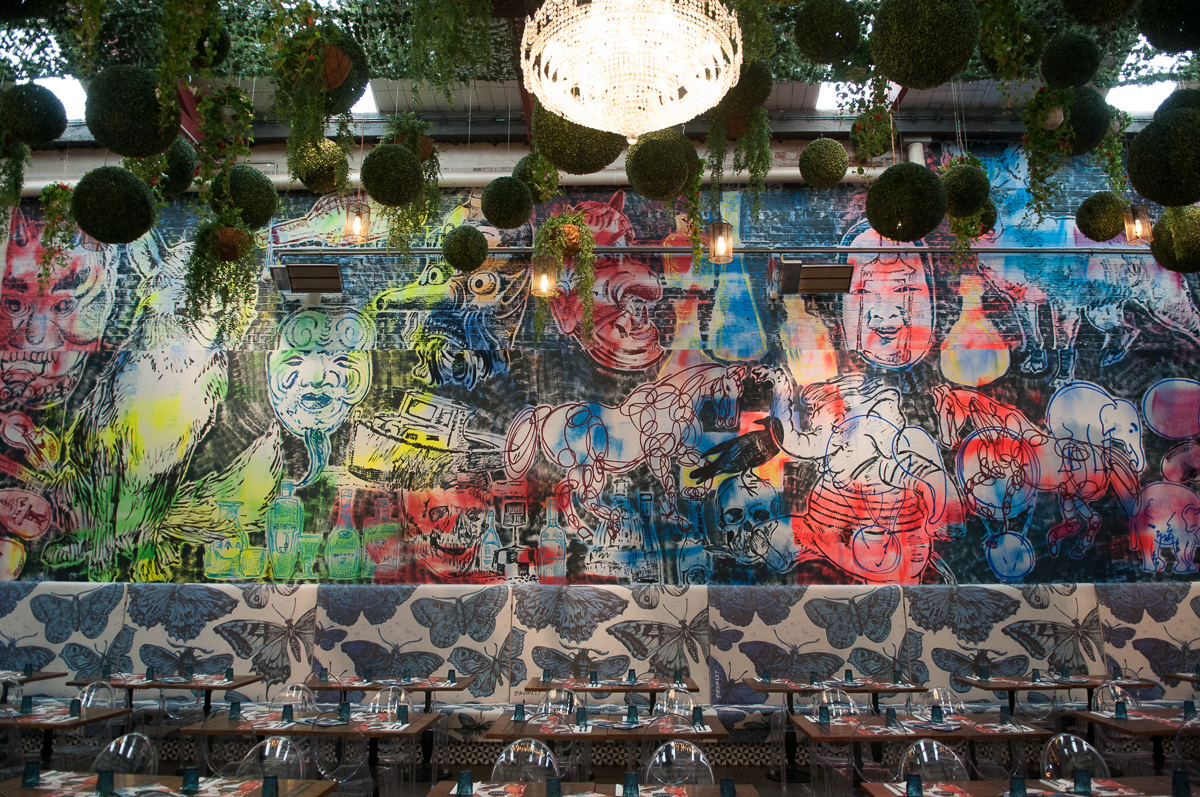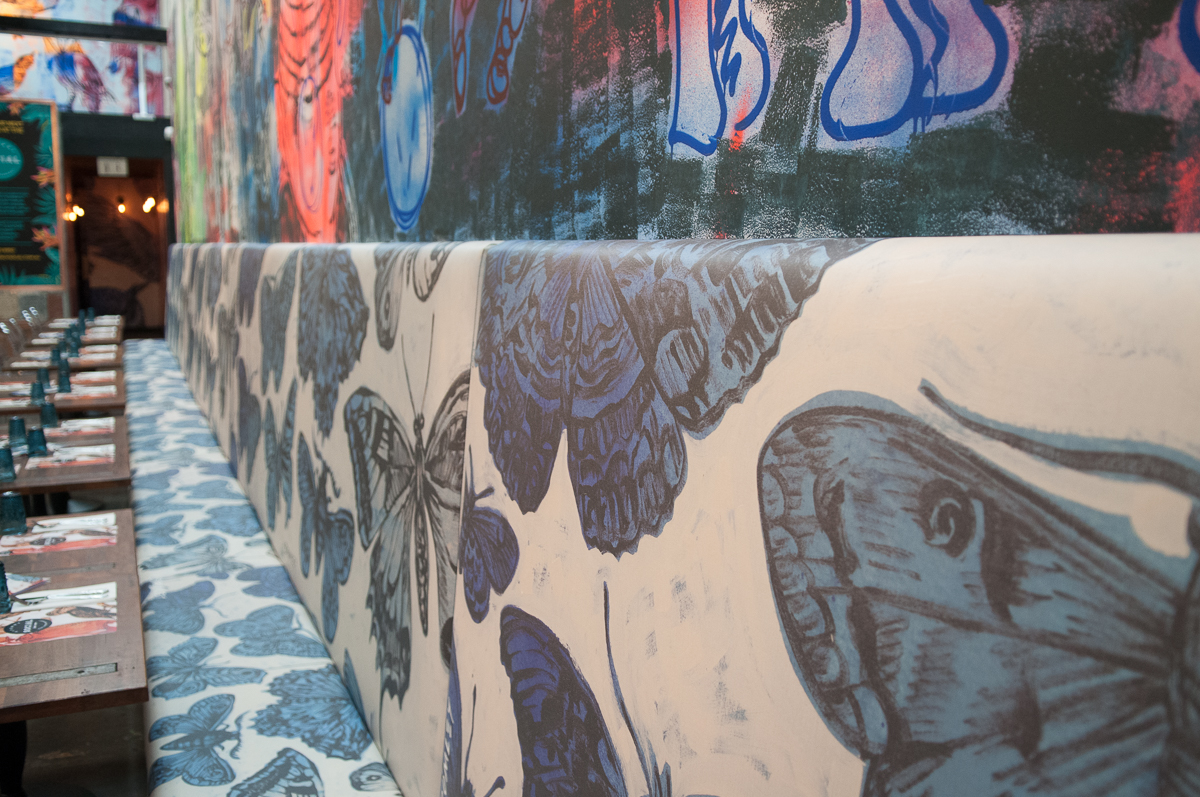 "Even a brick wants to be something."
– LOUIS KAHN
Interior living, kitchen, ensuite and coutyard renovation.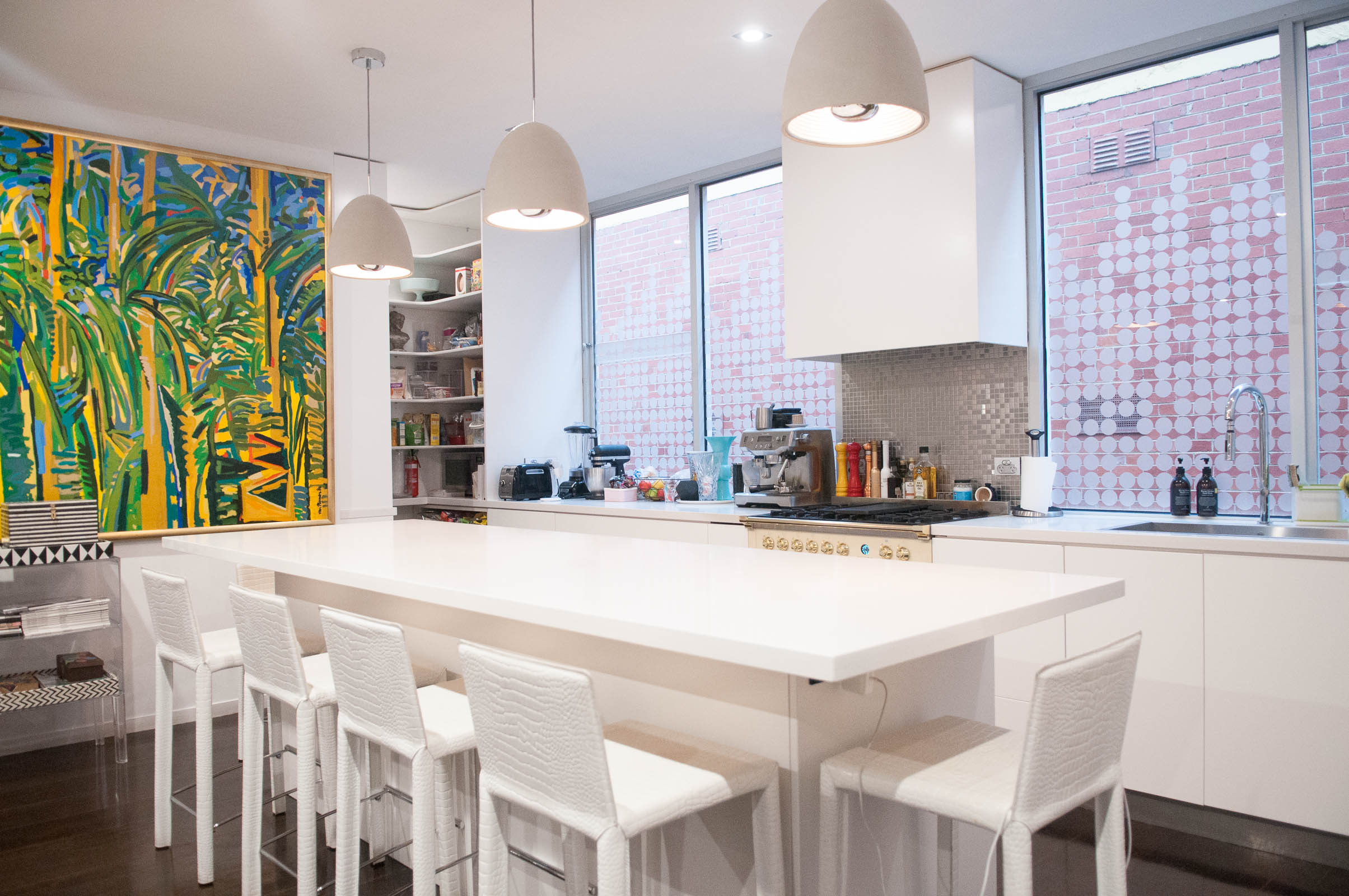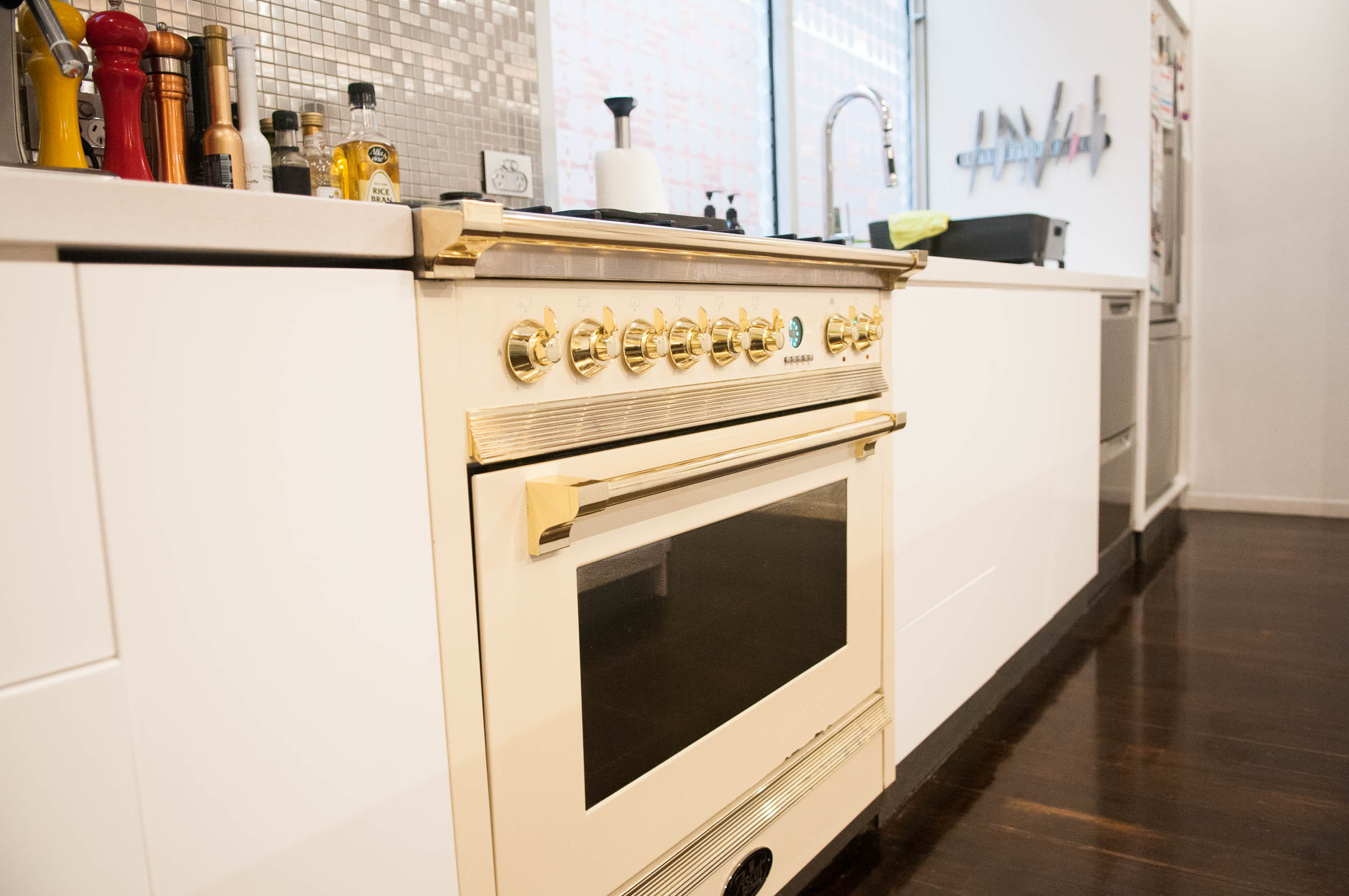 FATHER'S OFFICE
COMMERCIAL
Renovation and fit out of Speakeasy Reastaurant and Bar.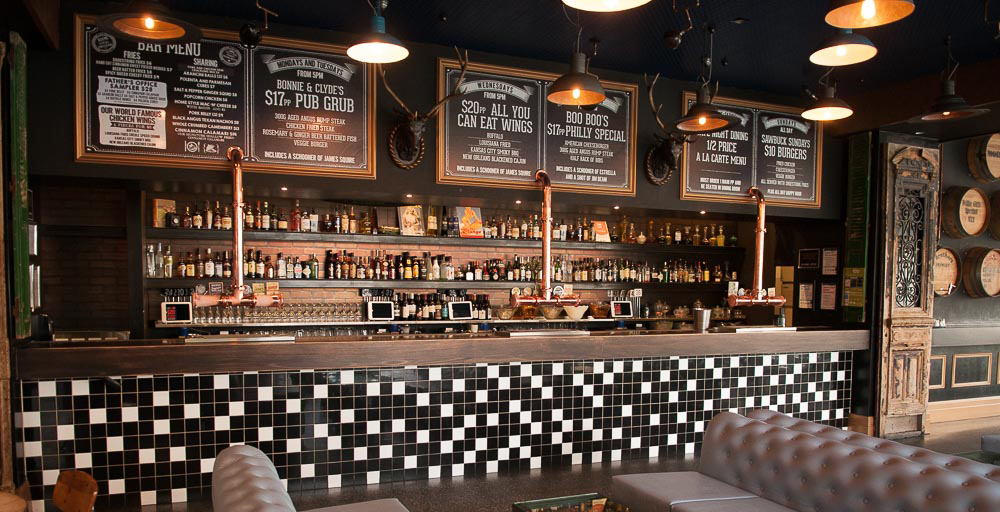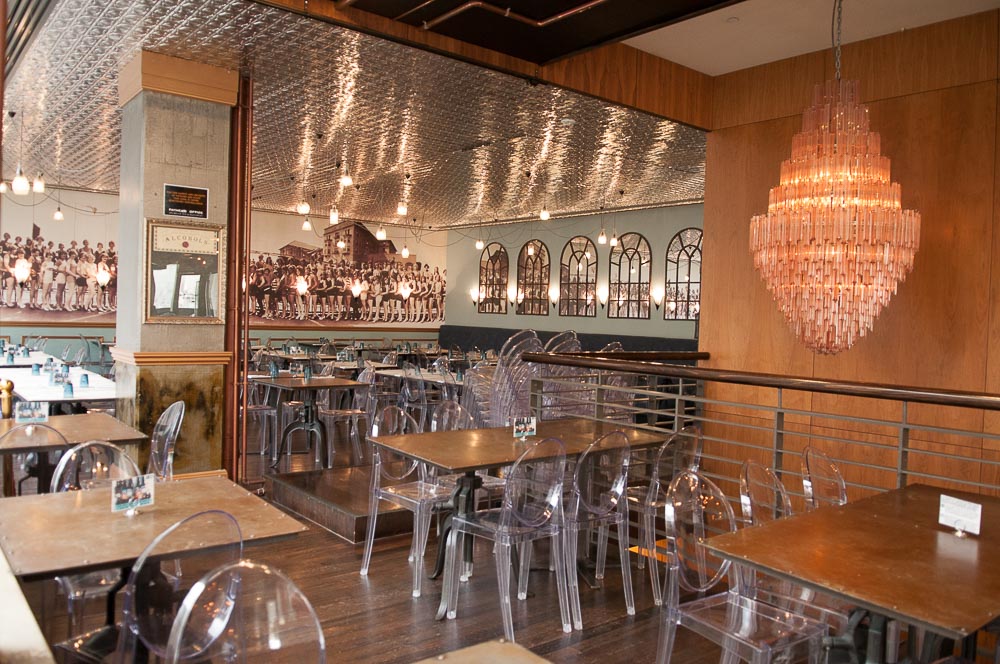 "Creativity is intelligence having fun."
– ALBERT EINSTEIN
SAY HELLO TO CREMORNE DESIGNED!
SAY HELLO TO THE CREMORNE DESIGNED!
(03) 9825 8990
info@cremornedesigned.com.au
7 Hill Street
Cremorne, VIC 3121

By Appointment Only