"This is gold, Mr. Bond.
All my life I've been in love with its color, its brilliance, its divine heaviness."
– GOLDFINGER, 1964
ABOUT US
With 15 years' experience in industrial & commercial design for consumer fronted spaces, Anna Carosa has built upon a solid foundation of work and reputation. With great passion and pride, CREMORNE DESIGNED was born.
Since its launch, the boutique studio has transformed spaces predominantly around Cremorne Victoria in the corporate, hospitality, retail sectors and residential homes. The end goal is to create spaces that are both functional, unique & of course comfortable; not just pretty pictures for use on Instagram. Every choice is deliberate and takes into account the vision of the client.
No matter of the size or scope of the project, CREMORNE DESIGNED'S ultimate goal is to bring value, ingenuity and practicality to the project.
Our services range from consultation to full design projects and everything in between.
"Even a brick wants to be something."
– LOUIS KAHN
New build, interior design and styling.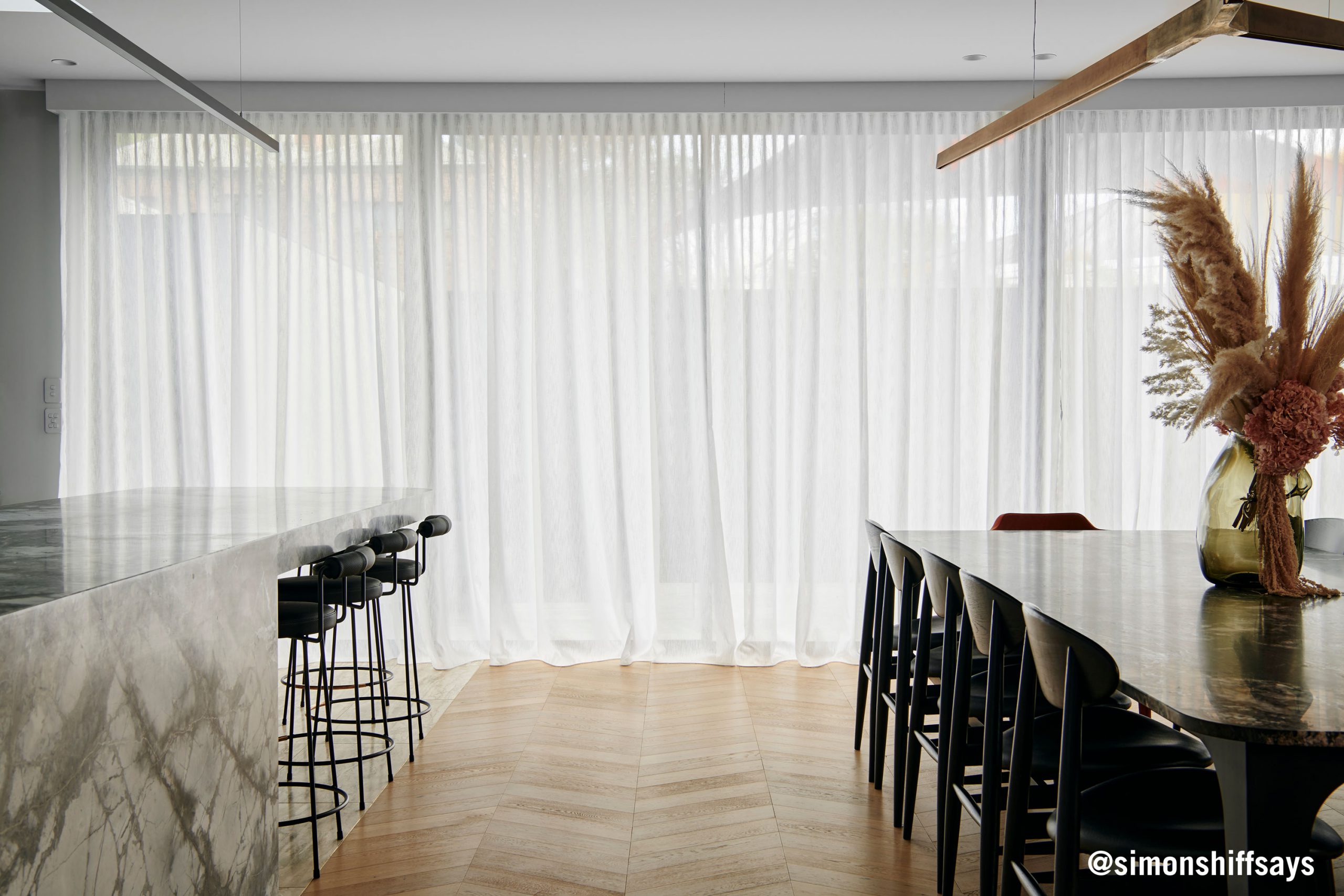 FITZROY SOCIAL
HOSPITALITY
Project:
Restaurant/Bar in Fitzroy. We were asked to create a buzzing and vibrant atmosphere in the old Little Creatures Beer Hall located on the famous Brunswick St in Fitzroy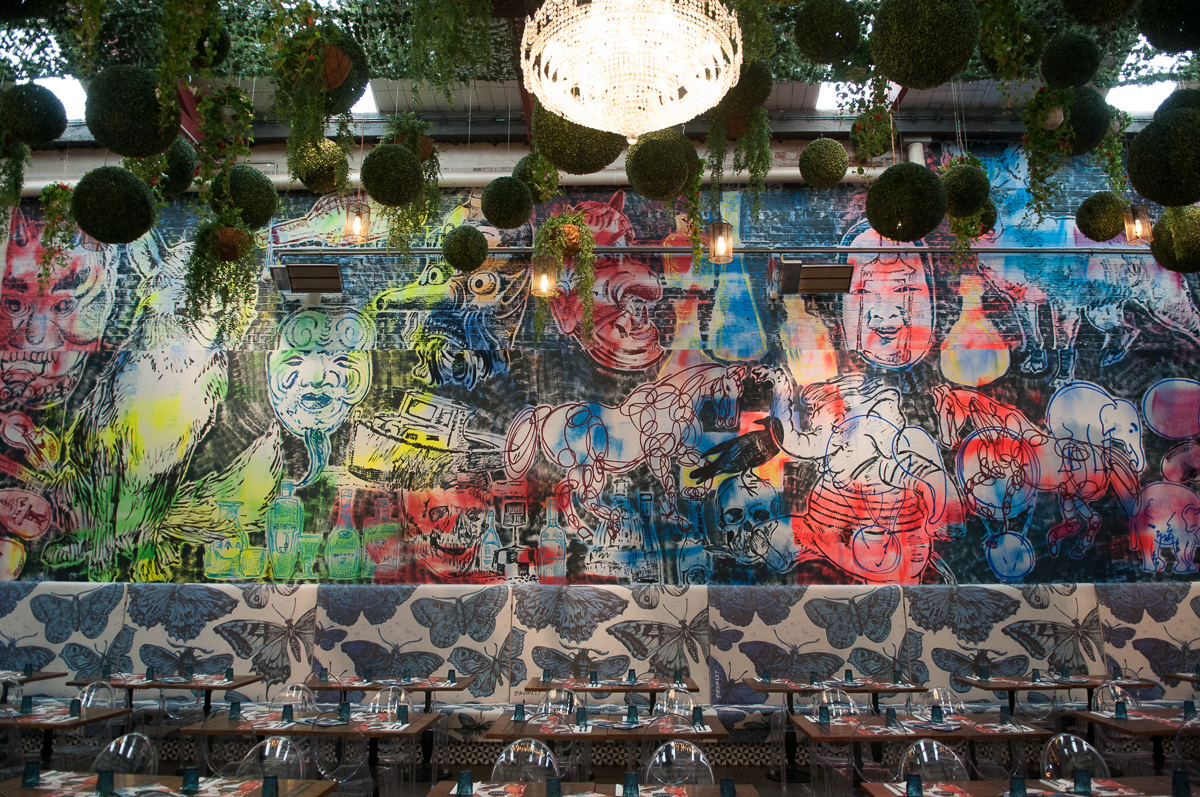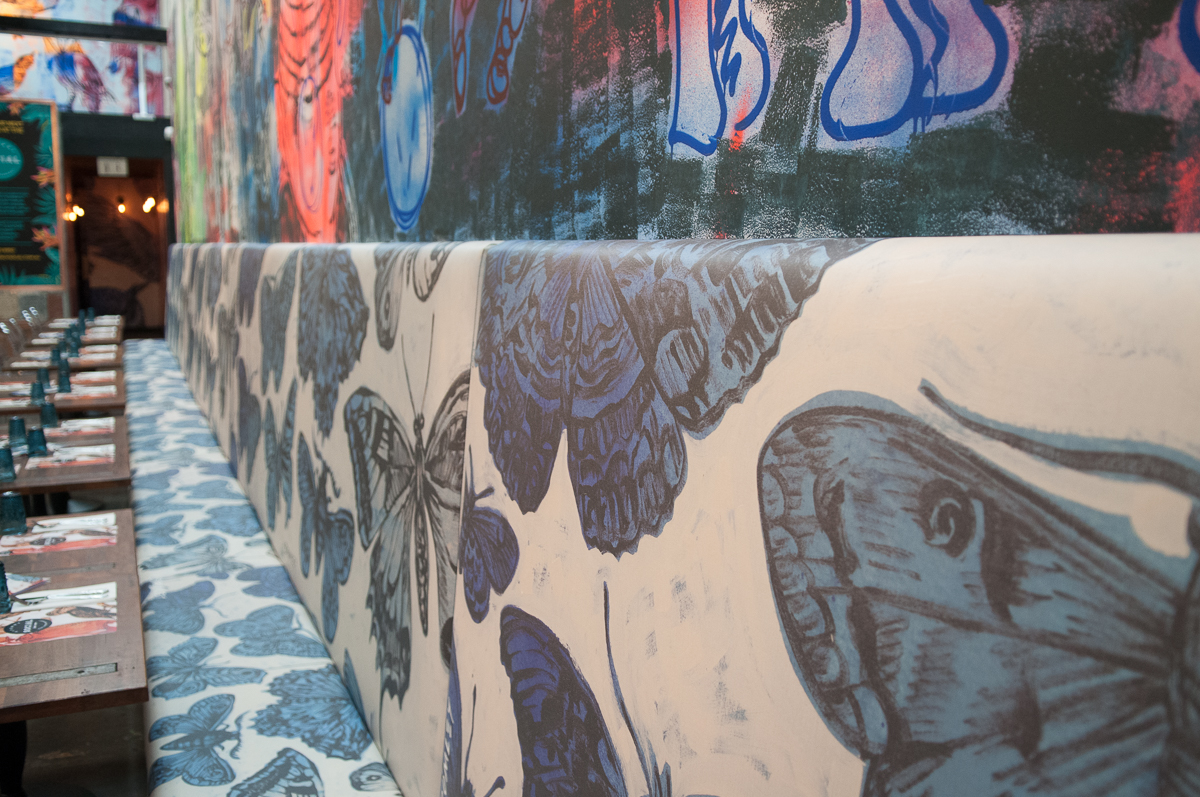 HEPBURN SPRINGS
RESIDENTIAL
Renovation and styling of multiple rooms within property including additional bathrooms.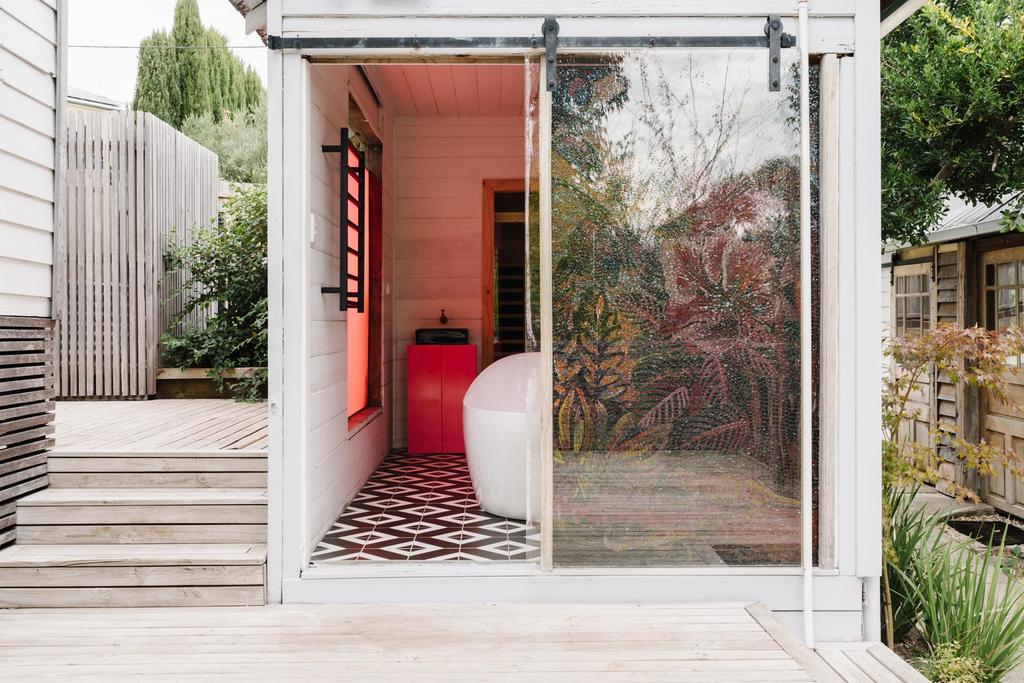 CARNIVAL FOR KIDS
COMMERCIAL
Rebrand and fit out project for a children's party venue.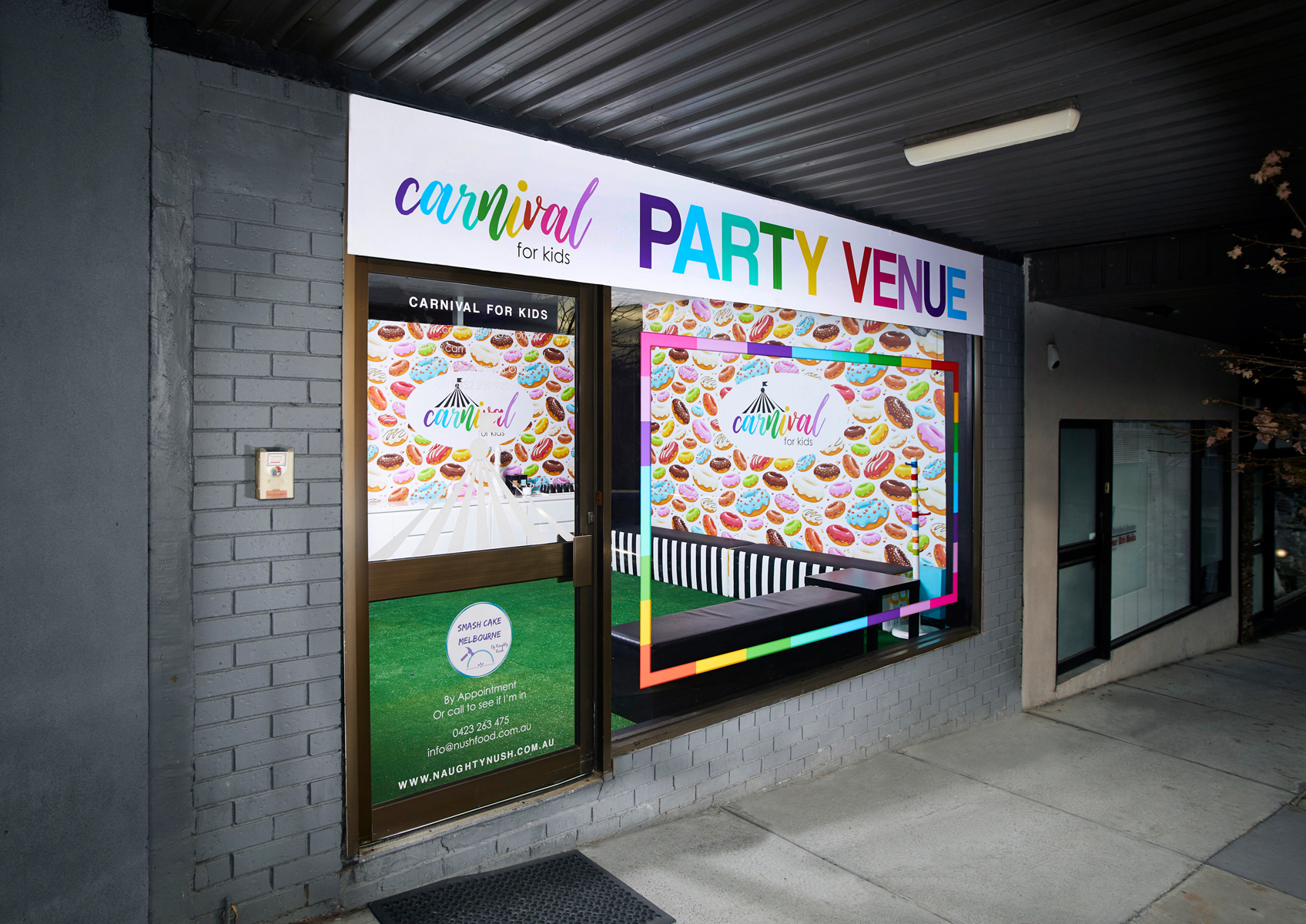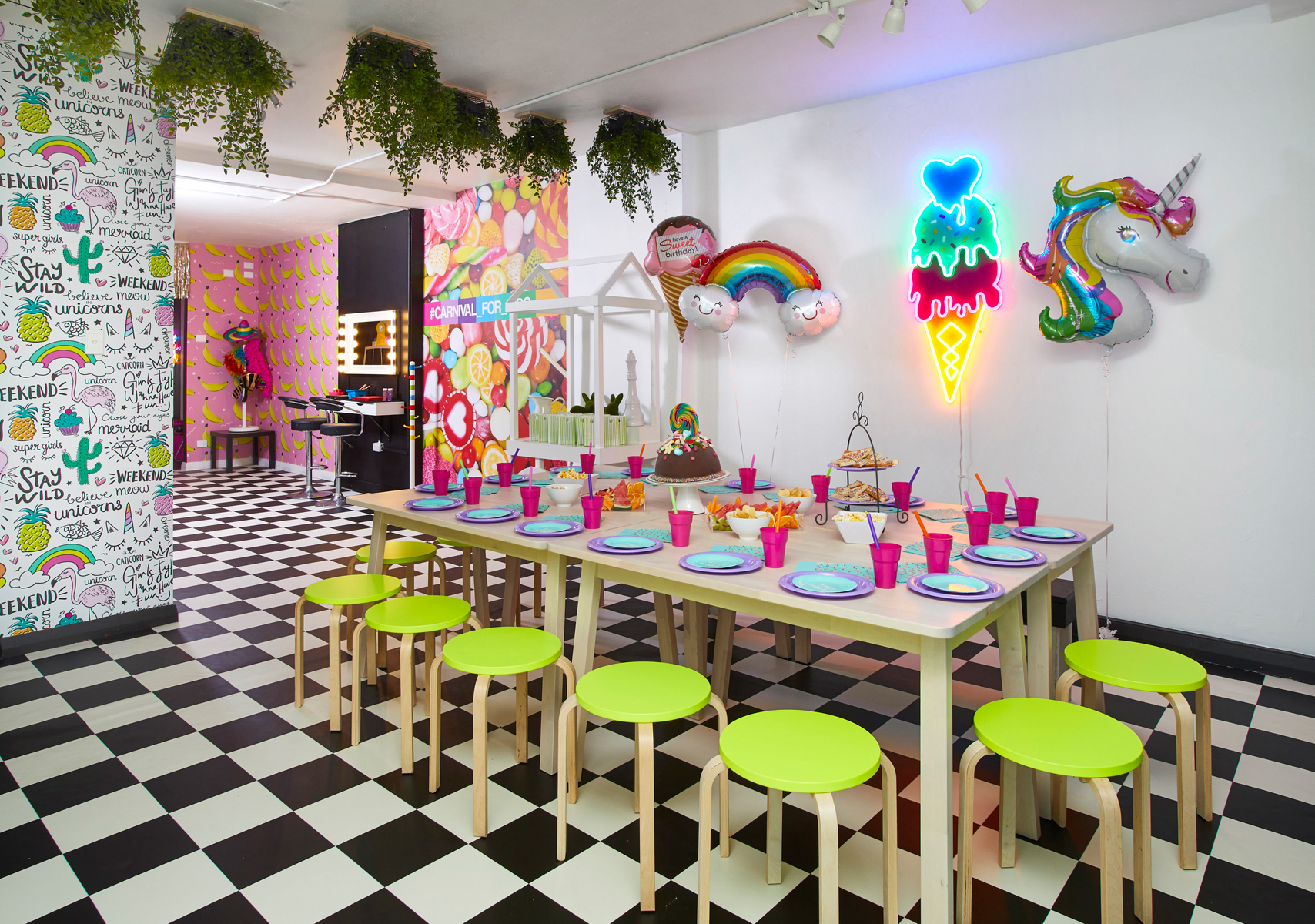 "Creativity is intelligence having fun."
– ALBERT EINSTEIN
COLOUR IS THE PLACE WHERE THE BRAIN AND UNIVERSE MEET
THE DETAILS ARE NOT THE DETAILS, THEY MAKE THE DESIGN
Let's Start Something new

Say Hello!